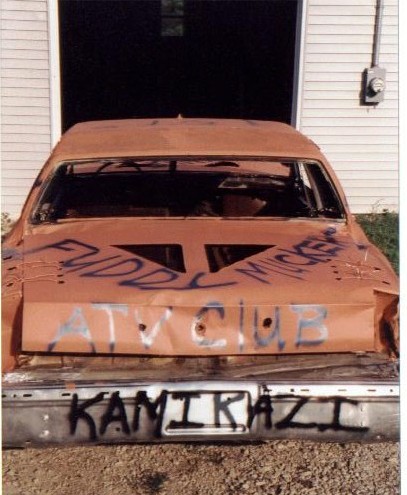 Members needing to pay their dues or to receive their shirts please contact treasurer Tim Ault at 724-932-5388.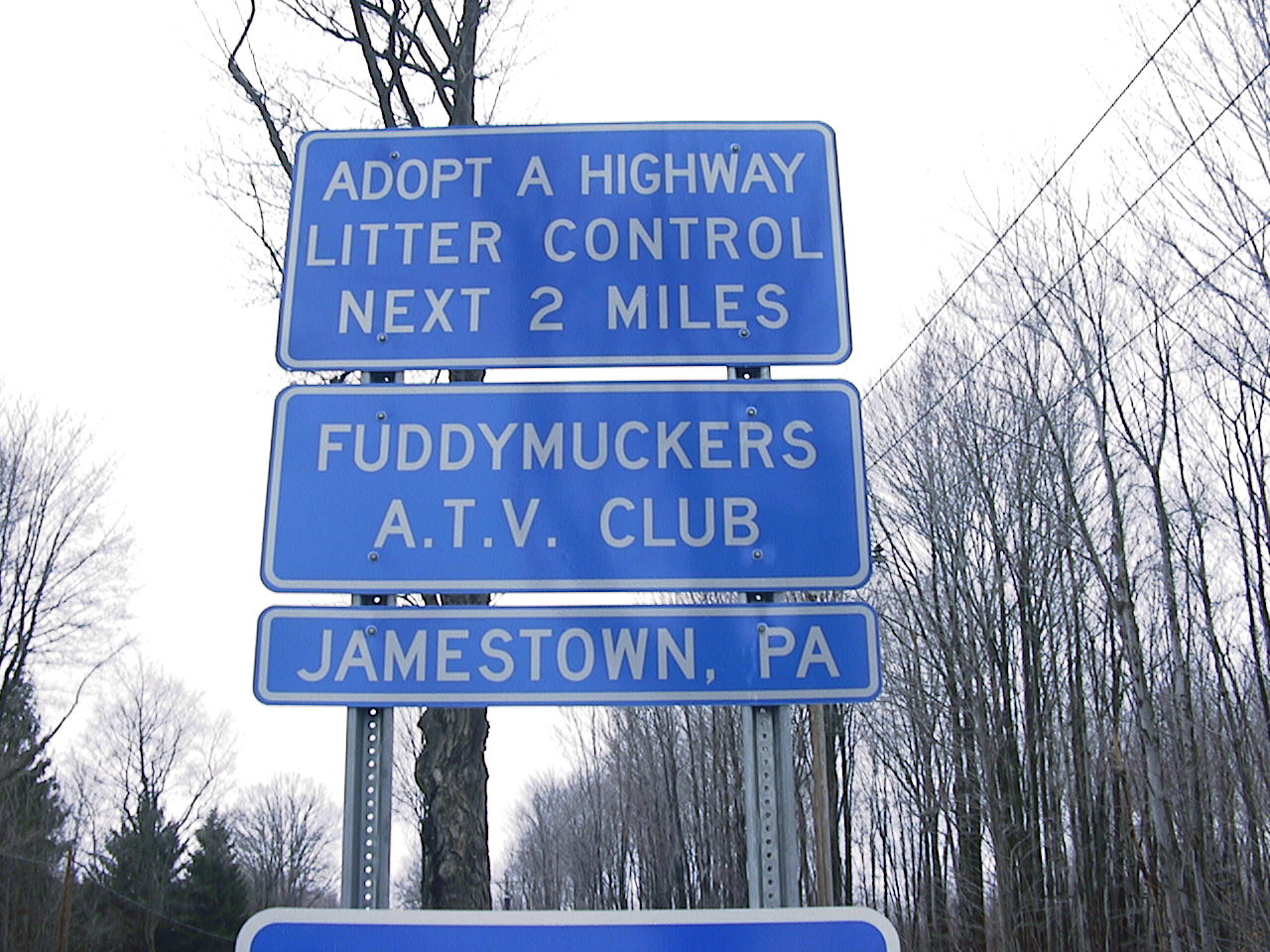 HELLO FELLOW RIDERS,
It's time to get ready for the new riding season of 2004, and I have gotten most of the new dates up for the upcoming rides. If anyone can help me with some new dates or rides, please e-mail me at fuddymuckers@yahoo.com The 1st ride is coming up on April 24 at Salamanca, NY!!!! See ya There!